HP 3.5mm G2 Stereo Headset-428K7AA
HP Stereo 3.5mm Headset G2 (428K7AA)
Plug right in and get ready to speak and hear clearly all day. With noise-cancelling, comfortable design, and easy adjustment, your sound comfort will carry you from call to call without interference or frustration.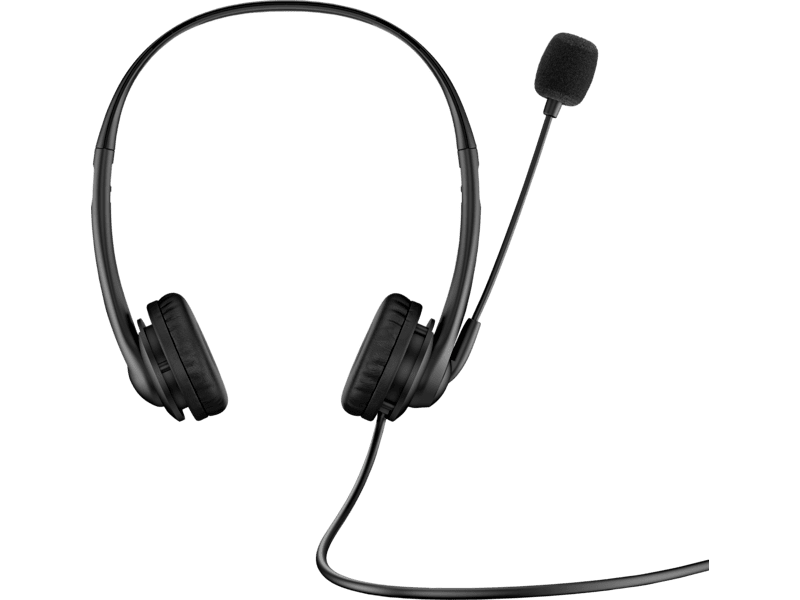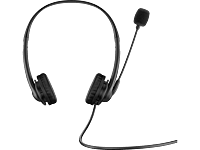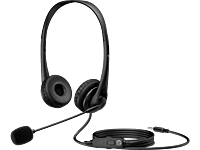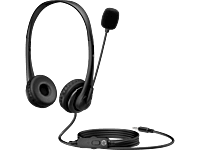 HP Stereo 3.5mm Headset G2 (428K7AA)
CompatibilityCompatible with PCs with 3.5mm headphone jack port.
Product subgroupHeadphone
Compatible Operating SystemsWindows 10; macOS; Chrome OS
Minimum dimensions (W x D x H) 16 x14.7 x 5.5 cm
Weight :88g
What's in the boxHP Stereo 3.5mm Headset G2; Manual (QSP); Warranty
Manufacturer WarrantyOne-year limited warranty.